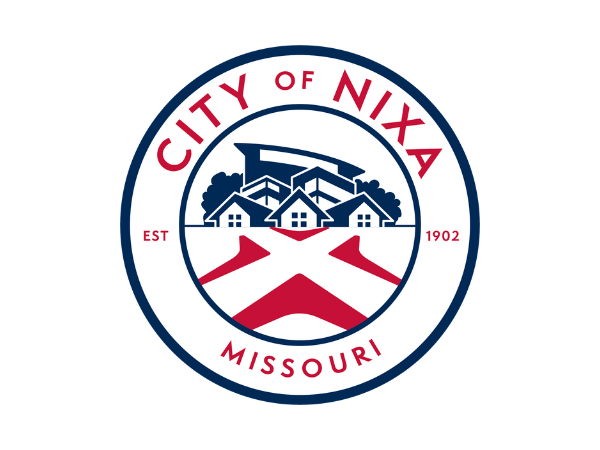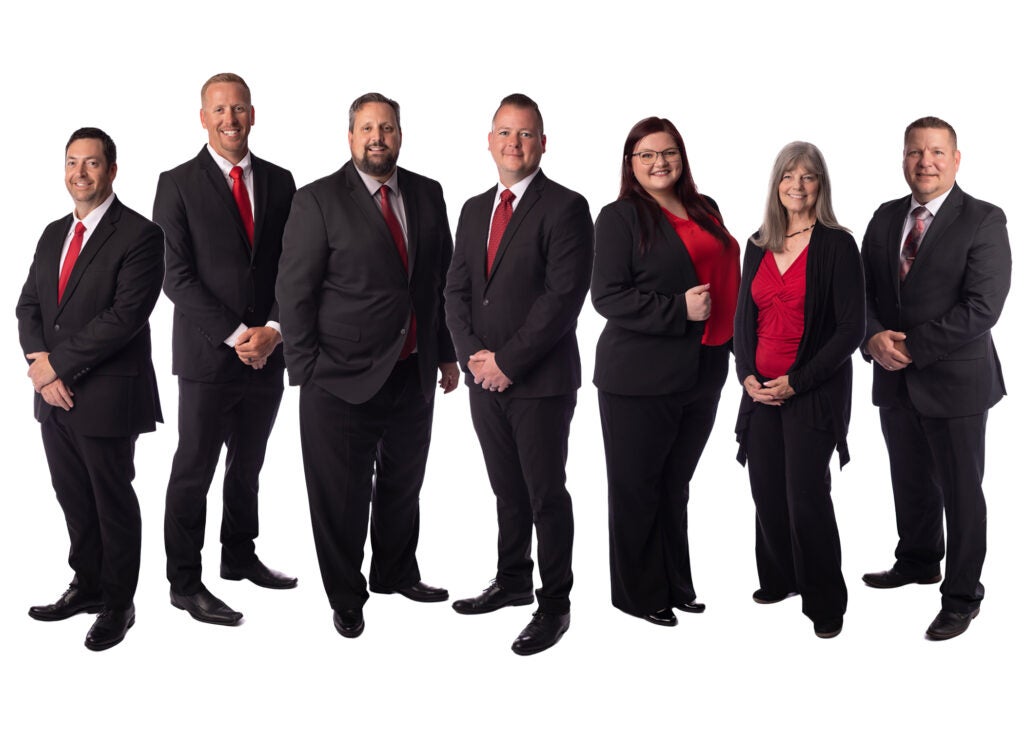 Overview
The Mayor and 6 city council members are elected by Nixa voters. They are your voice for implementing ordinances and laws. These are volunteer positions which are paid a stipend to cover costs related to their public service. These elected officials are not considered city staff and they do not work full-time from City Hall. Nixa has a Mayor-City Administrator form of government as defined by the city's Home Rule Charter. This means the City Administrator is the highest-ranking member of city staff, appointed by the Mayor and Council to manage the day-to-day operations of the city.
Powers & Responsibilities of the City Council
Learn more about the powers and responsibilities of the Mayor, Council Members, and City Administrator by reviewing our Home Rule Charter.
Council Districts
Each council member is elected for 3-year terms to represent the citizens of Nixa. Nixa has 3 council districts and each district has two council members. Their terms are staggered so that each year, two council seats are up for election, but not from the same district. The Mayor is elected as an "at-large" seat by voters in all 3 districts.

Type your address into the interactive council district map to see which district you reside in.
Invite A Public Official to Your Event
You may invite the Mayor, Council Member, or any other city official to attend your event by completing the online form.
More Tools
Current Council
You are welcome to contact the Mayor or your district's council members to voice a concern or appreciation.
Select the plus button to learn more about each council member and to view their contact information.
Jarad Giddens
Mayor
jgiddens@nixa.com
417-714-0735
Jarad Giddens is Mayor of the City of Nixa and previously served as a council member representing District 1. He is the Director of Business Development for Meridian Title Company and is involved in many community and industry organizations.
Jarad was born in Pittsburg, Kansas, but moved to Springfield at a young age. He graduated from Kickapoo High School and attended OTC and MSU, but says, "I enjoyed work more than going to class, so I decided to begin my professional career a little early."
He began living in Nixa during his college years, and never wanted to leave. Jarad and his wife, Ashley, loved the small-town feel of Nixa and its amazing schools so they decided to stay and raise their daughters Alivia and Elise right here. "That was one of the best decisions we ever made," says Giddens.
Giddens says he was inspired to run for council by watching the spirit of volunteerism exemplified by his parents. His vision is to help our community grow by helping larger businesses open their doors in Nixa. He says, "We currently have some amazing small businesses and that is a huge part of what makes Nixa great. However, we need to create more jobs to provide the residents of Nixa with opportunities to work here too."
Giddens previously served on the city's Home Rule Charter Review Commission and Planning & Zoning Commission. He says that experience helped him become familiar with the people involved with the city government. "I feel like the best part of my experience has been the new relationships which challenge me to be the best possible person and councilman for my district."
Jarad says he is excited to serve the residents of Nixa as their Mayor, "I will always make every effort possible to be available to my constituents, so they always know they have a voice."
Jarad Giddens' current term will expire in April 2026.
Close
Meetings
City Council Meetings
The public is invited to all city council meetings, which are held at Nixa City Hall at 715 W. Mt. Vernon St.
Regular meetings are held at 7 p.m. on the second and fourth Mondays of every month.
When a regular meeting falls on a holiday, the Council will meet the following day at the same time and place.
Special meetings will be posted at Nixa City Hall and will be listed on the city's website calendar.
If you would like to speak on any subject during a council meeting, contact the City Clerk at 417-725-3785 for procedures.
Regular meetings of Nixa City Council are now streamed live on our YouTube channel and recordings of meetings remain on the channel if you wish to view them at a later date.
Upcoming and Recent Council Meeting Agendas:
Past Mayors
February 2010 – April 2010
April 2008 – February 2010
April 1990 – December 1991
January 1956 – April 1964
October 1946 – January 1956
April 1946 – October 1946