The Christian County Clerk oversees elections in Nixa.
Next upcoming Nixa Municipal Election: April 2, 2024
On April 2, 2024, Nixa residents will be voting to elect the following council seats:
District 1 Council Seat (3-year term)
District 2 Council Seat (3-year term)
If you wish to serve on Nixa City Council, you will need to visit Nixa City Hall during business hours to complete a filing form. The window for filing as a candidate in this election will begin December 5th, 2023 at 8 a.m. and will run through December 26th, 2023 at 5 p.m. Candidates will be placed on the ballot according to the order they signed up. Individuals must reside in and be a registered voter of the district for which they are running.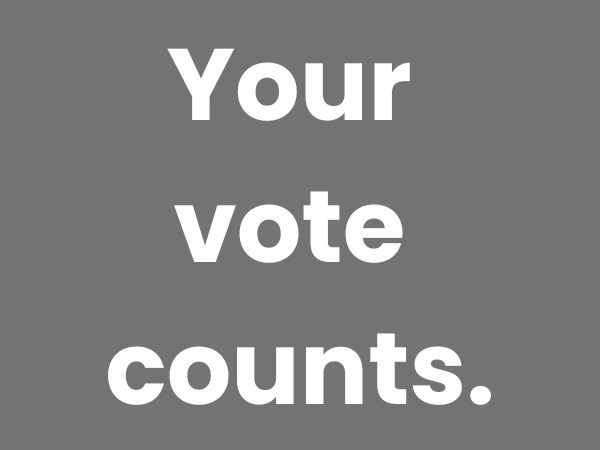 To view the latest Christian County Missouri Election Returns, select the "Election Results" button above, this takes you to the Christian County Clerk's Office election results page. Then select "Go To Results" and on election night, you will need to periodically refresh your browser to obtain the newest results.