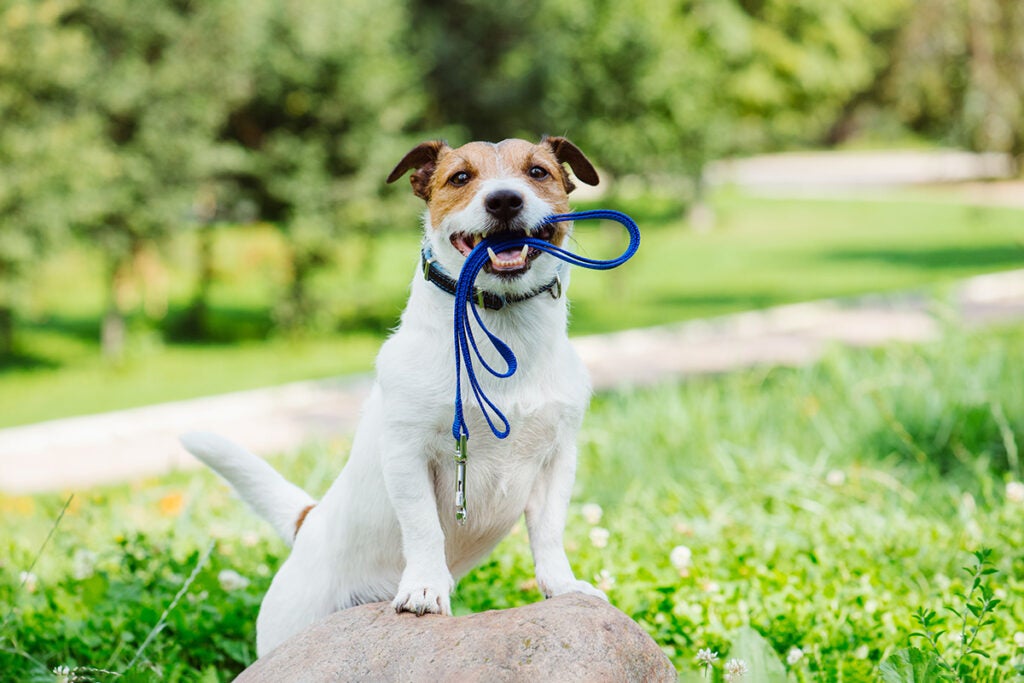 Welcome Pets & Pet Lovers!
Many of us think of our pets as family. The City of Nixa offers several pet-friendly services.
Nixa Animal Control offers services to help reunite lost dogs and mini pigs with their humans. Nixa Parks & Recreation maintains a dog park for you and your pet to enjoy. The city also has city ordinances in place which are intended to protect the health and well-being of both animals and humans. Learn more by following one of the options below.
More Info
Remember to spay or neuter your pets, and make sure their rabies vaccinations are up-to-date. We also require owners of dogs and mini pigs residing in the city limits to update their pet tags every year, this helps us reunite lost dogs and mini pigs with their humans at a minimal cost.
FUN FACT
Did you know if you bring your dog with you to pay your Nixa Utilities bill at the drive-thru of the Nixa Utilities billing office, we'll give your doggo a treat?
Find or Adopt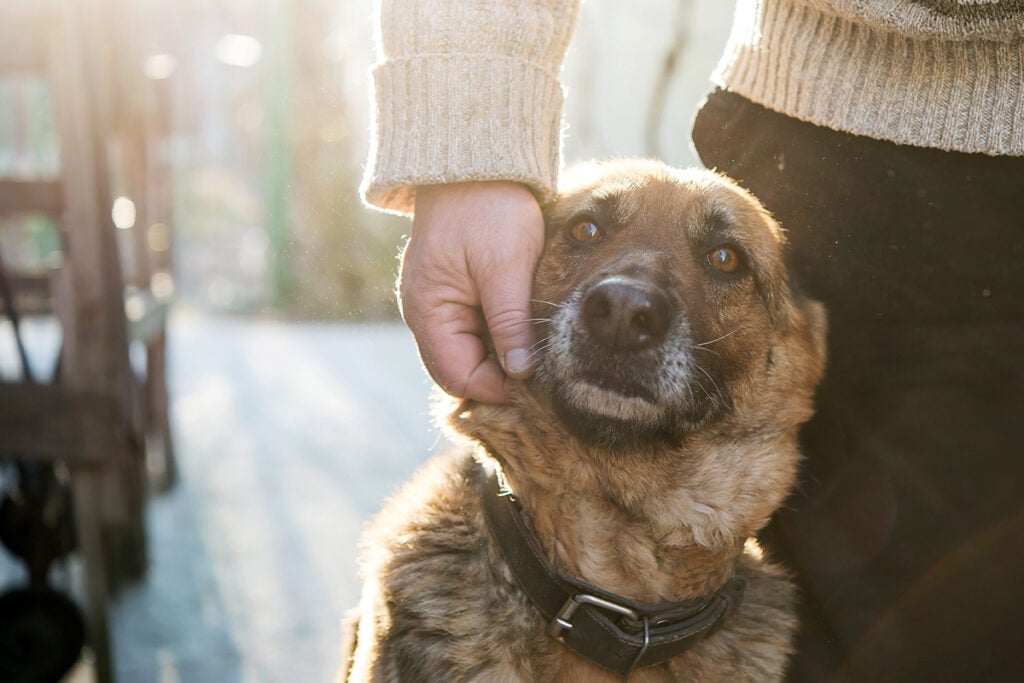 Adopt a Pet
Nixa Animal Control is not licensed to release dogs by adoption. If you are interested in adopting or fostering a dog, please contact For the Love of K-9's Animal Rescue. You can find them on Facebook by clicking the "Learn More" button below.
Lost Pets
Looking for a lost pet? See the dogs currently in the city's animal care facility and you can claim your lost pet by calling Nixa Animal Control at 417-725-2510.
After holding lost dogs at our animal care facility for at least 5 days (including one full Saturday), Nixa Animal Control will release unclaimed animals to For the Love of K-9s Animal Rescue. This rescue organization works to find new homes for each of the dogs and thanks to their efforts, our puppy jail doesn't have a death row.
 Vets & Shelters
Local Vets & Shelters
Find a local veterinarian or shelter and learn how you can help ensure Nixa remains a no-kill Animal Control department.
Inclusion of an organization on this list of veterinarians and shelters does not constitute or imply its endorsement, recommendation, or favoring by the City of Nixa, the Nixa Police Department its or employees. This list is intended to be a comprehensive listing of veterinarians and animal shelters currently serving the Nixa community.
FAQ
Animal Ordinance FAQ
Q: Can I keep chickens on my property?
A: Yes, up to six (6) chickens can be kept on a residential property inside the city limits. Read the city ordinance on chickens for guidelines and requirements.
Q: Does Animal Control work with cats?
A: Nixa Animal Control does NOT catch or hold cats.
Q: How do I report a nuisance animal in my neighborhood?
A: You may report a nuisance animal to Nixa Animal Control by calling 417-582-1030. Dispatch is available 24/7.
To report nuisance property issues such as improper animal shelters, call Nixa Code Compliance at 417-725-5850.
Q: Who do I call regarding roadkill?
A: The Nixa Street Department cleans up roadkill on city streets. Nixa Animal Control handles the disposal of deceased dogs. Dispatch is available 24/7 for assistance with dogs at 417-582-1030.
Q: Do I have to keep my dog on a leash?
A: All pet owners are required to keep their pets confined for the safety of their community. If you are walking your pet, it must be on a leash. Your pet does not have to be on a leash within the fenced-in areas of the Nixa Dog Park.
Q: Why do I need a pass to get into the dog park?
A: Purchasing a pass for the Nixa Dog Park ensures your dog is vaccinated and registered with the city, which in turn ensures the safety of our community. To purchase a pass, proof of vaccination for Rabies, Distemper, and Bordetella is required. If you live inside the city limits of Nixa, you will also be required to have a pet license.