Please complete this form to report any problem or issue requiring maintenance or repair. To report any emergency regarding electric, water, or sewer utility services, please call 417-725-3229. To report any public safety emergency, please call 911.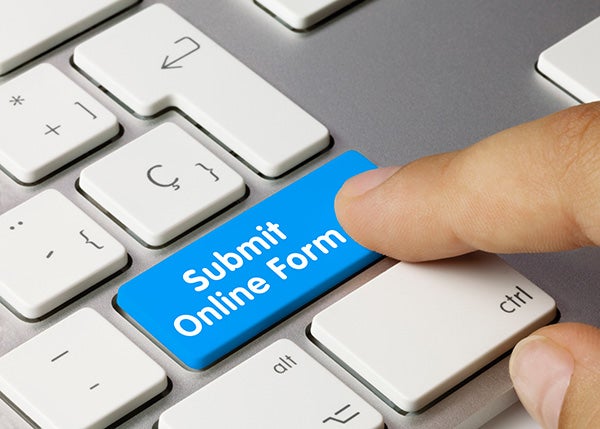 When you submit this form using the button at the bottom of the page, we will forward your submission to the appropriate department and if you have indicated that you would like to be contacted regarding the issue you have reported, our staff will reach out to you regarding an update.
To report a code compliance issue (nuisance/safety complaint regarding private property such as tall grass, vehicles parked in yard, tires accumulated on property etc.), please use the "Report Nuisance Issue" form on our Code Compliance page.
To report a complaint against any employee or department, please use the "File A Complaint" form.
To request service for any non-emergency issue by any city department, please use the "Request for Help" form.
To share an idea for how the City of Nixa could improve, please use the "I Have An Idea" form.