Cindy Robbins honored with Extra Mile Award from Nixa Community Foundation
Cindy Robbins honored with Extra Mile Award from Nixa Community Foundation
March 31, 2022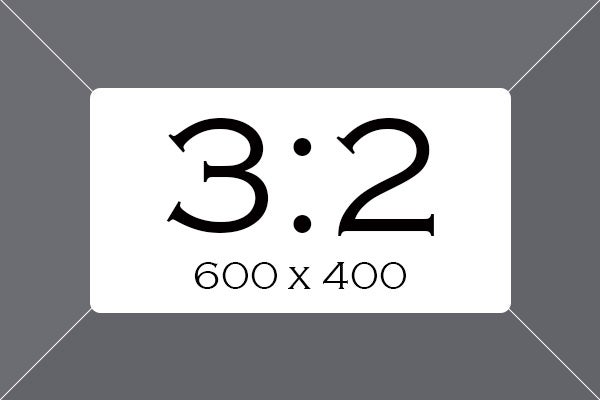 Each year, the Nixa Community Foundation (NCF) gives out an "eXtra Mile" award to recognize an individual or group who goes above and beyond to make a difference in the Nixa area.
This year, the NCF eXtra Mile Award goes to Cindy Robbins, Nixa's Assistant City Administrator. Jimmy Liles, Nixa City Administrator and President of the NCF Board presented the award to Robbins during the Monday March 28th City Council Meeting.
Robbins has served the City of Nixa for over 33 years. During that time, she as served as Deputy City Clerk, Utility Account Supervisor, City Clerk and currently as the City's first full time Assistant City Administrator. Just a few of her professional accomplishments include numerous customer service awards and obtaining her certification as a Missouri Registered City Clerk, which is no easy task. As a matter of fact, she received a Mayor's proclamation upon obtaining this accomplishment. Her vast experience, knowledge and leadership skills have proven to be a valuable asset not just to the citizens of Nixa, but all of the surrounding areas as well.
These professional accomplishments can sometimes be looked upon as a feather in a cap, but it has never been about that for her. It has always been about serving and giving her all to make the Nixa area the best community it can possibly be.
Although her work ethic alone is above and beyond. She doesn't stop there. She volunteers and serves on many committees and boards, a few of those include being an original member of the downtown revitalization group, serving as an OACAC Board member, and as a Missouri University Extension Board member.
She has applied for and been awarded multiple grants through the Nixa Community Foundation which have proven to make a big difference in people's lives. In 2019, she applied for and received 2 grants for weather radios for individuals that were 65 or older and for individuals with special needs. Due to her efforts, she was able to give out over 120 weather radios. Most recently in 2021, she started a program called L.E.A.D. which has sparked extremely positive conversations about diversity, equity and inclusion within our community. She received a Nixa Community Foundation grant that allowed L.E.A.D. to host an event called "Cocoa with the Community" which was held along with the Mayor's Tree Lighting ceremony. This event brought our community together at a time when it was needed the most and had over 400 attendees. One of the largest if not largest Mayor's tree lightings we have had.
These are just a few of many examples of her dedication to the Nixa community. Congratulations Cindy!