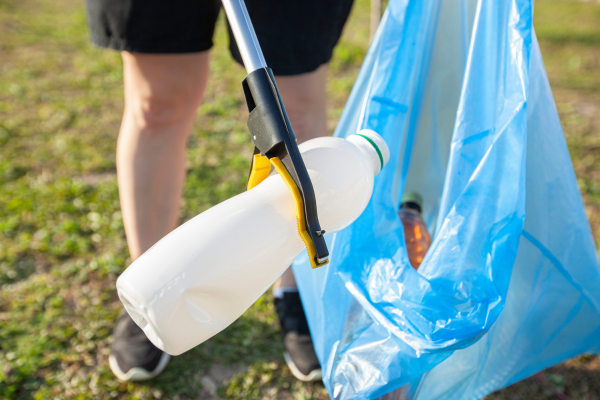 Adopt-a-Street
The purpose of the Adopt-A-Street Program is to provide volunteer community support for litter control and street beautification programs. This program helps reduce litter along streets, enhances the environment, and beautifies the City of Nixa's roadsides.
Only city streets are included. The City has no affiliate with MoDOT roads.
Do you have a group that's interested in keeping our community clean and beautiful? Find important information and an application at the links below!