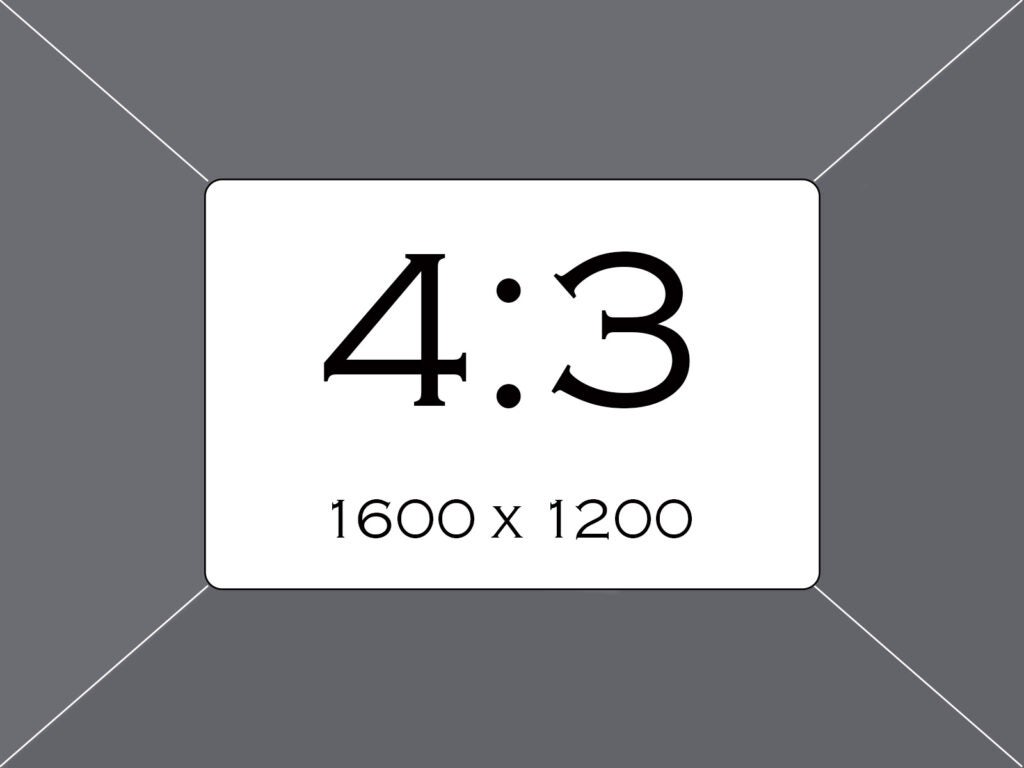 The Low Income Home Energy Assistance Program (LIHEAP) provides help for people struggling to pay heating costs. Apply for LIHEAP assistance by completing an application.
Questions about LIHEAP? Call OACAC at 417-581-7631.
LIHWAP
Nixa Utilities customers can now apply for assistance with the cost of paying for water bills through the State of Missouri's Low Income Household Water Assistance Program (LIHWAP).
Nixa City Council passed a resolution on November 22, 2021 to enter into an agreement with the Missouri Department of Social Services Family Support Division so that Nixa Utilities could participate in the statewide program.
The LIHWAP program provides a one-time payment up to $750 from October 1 through September 30th, to assist low-income households pay for their current water and/or wastewater (sewer) bills, arrearages (past due bills), disconnection fees, and reconnection fees. Payments are made directly to the participating utility company.
The City of Nixa also participates in the statewide LIHEAP program through which low-income households can subsidize their electric bills.
The State of Missouri recently added the LIHWAP program (administered by the federal Department of Social Services and funded by the federal Administration of Children and Families) for low-income households to subsidize their water bills
Both of these programs are administered locally through OACAC. Nixa Utilities customers may apply for assistance at oac.ac or by calling 417-864-3460.
SAFHR
Are you struggling to pay your Nixa Utilities bill? Are you renting a home or apartment? Have you been impacted by the pandemic and its economic fallout?
If you answered "yes" to all three questions, you may qualify for assistance in paying rent and utility bills which is being offered by the state of Missouri through the State Assistance for Housing Relief (SAFHR) program.
Apply for assistance by visiting the SAFHR Program website.