Hours for Fingerprinting Services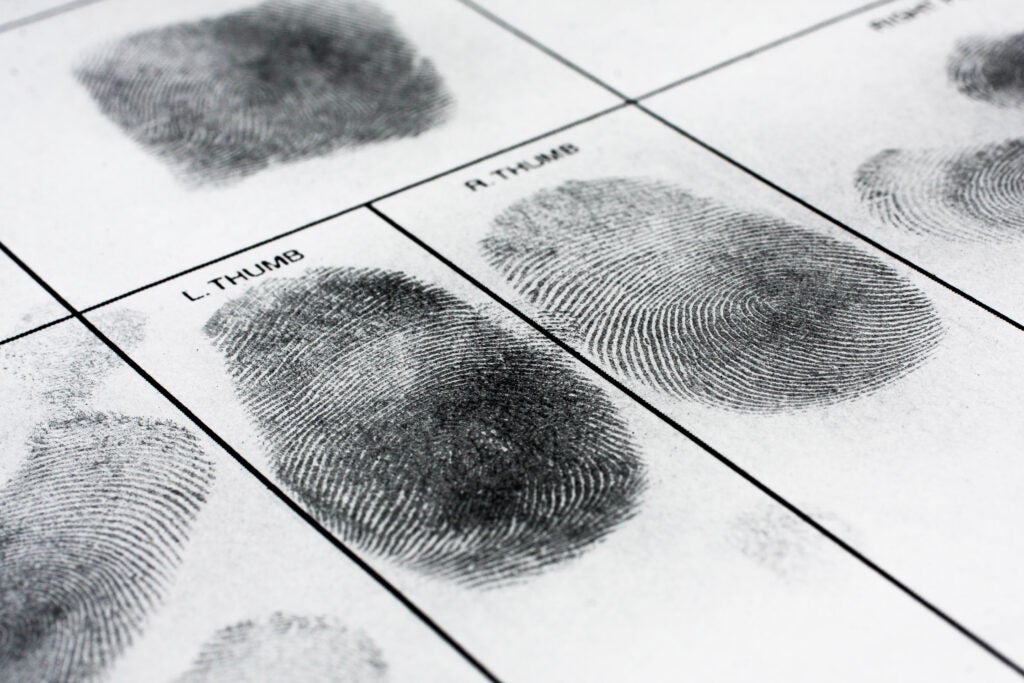 Mondays – Fridays: 9 am – 4:30 pm
(Not Available Weekends or Holidays)
Anyone may pay to have their fingerprints taken by the Nixa Police Department.
Simply visit the Nixa Police Headquarters and let the front desk clerks know why you are there.
We only offer fingerprinting for the public Mondays, Tuesdays, Wednesdays, and Fridays.
Fingerprinting fee is $10.00. We only accept checks or exact cash. We do not have change.
Be sure to bring a valid photo ID and exactly $10.00 for payment.