A progressive and fast-growing community known as the premier suburb of the Springfield Metro Area, Nixa is home to over 24,000 people.
Incorporated as a village in 1902, Nixa became a fourth-class city under Missouri law in 1946 and became a Home Rule Charter City in 2010. Since the city's first census count in 1940, Nixa's population has grown rapidly and continues to outpace the growth of Christian County and the state.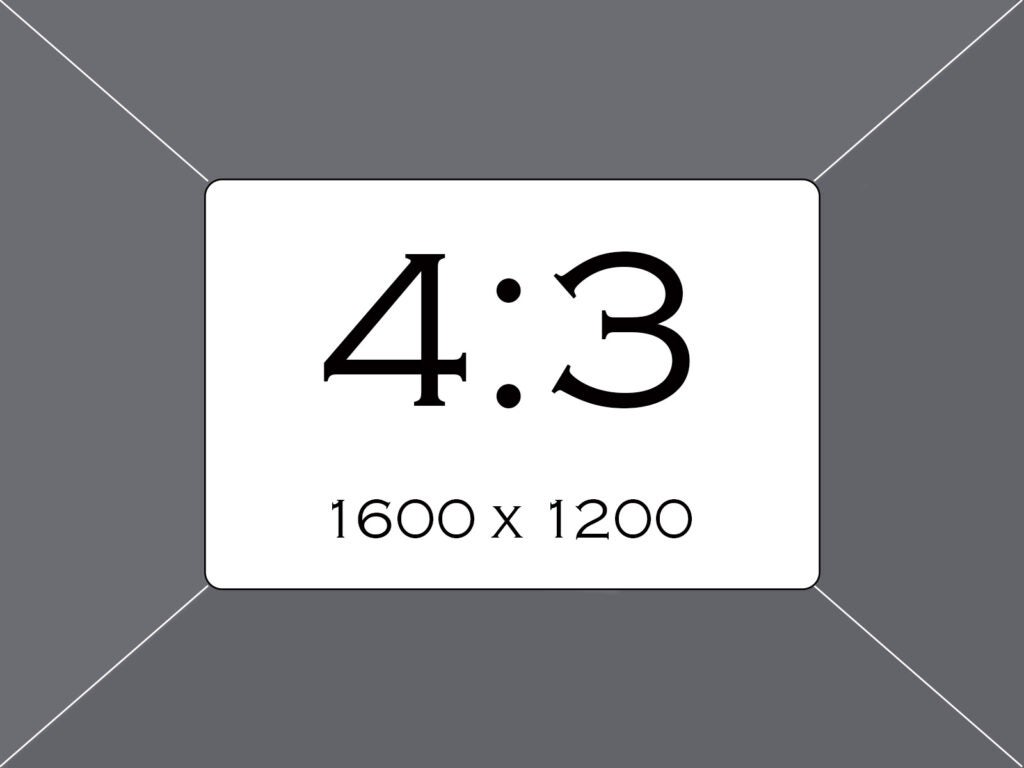 Named one of the "Best Places to Live in America" by Time Magazine and one of Money Magazine's "7 Best Places to Retire Right Now" in 2017, Nixa is perfectly situated among regional attractions and recreational opportunities in both the Springfield and Branson areas. It maintains a hometown feel with modern features and amenities. Nixa public schools are among the very best in the state, with 2021's "Best High School in the Springfield Metro Area" according to U.S. News & World Report.
The City of Nixa prides itself on innovation and continual improvement. The Missouri Municipal League has recognized Nixa with its prestigious Innovation Award in the large city category for four consecutive years. The city also maintains productive relationships with the Nixa Chamber of Commerce, Nixa Public Schools, the Nixa Fire Protection District, Show Me Christian County, and other government agencies in Christian County, and across the region.