Overview
This Page Still Under Construction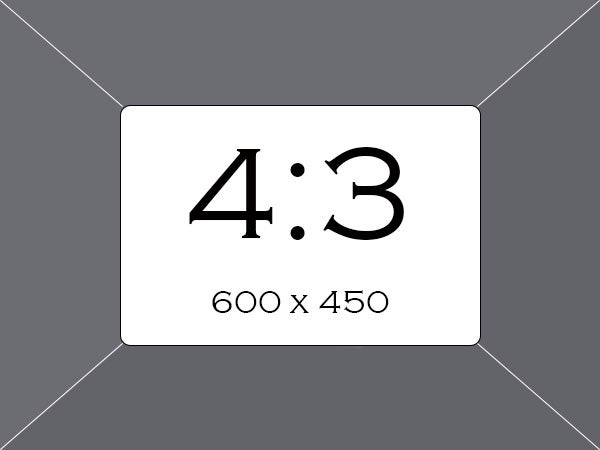 Overview
The Mayor and 6 city council members are elected by Nixa voters. They are your voice for implementing ordinances and laws. These are volunteer positions which are paid a stipend to cover costs related to their public service. These elected officials are not considered city staff and they do not work full-time from City Hall. Nixa has a Mayor-City Administrator form of government as defined by the city's Home Rule Charter. This means the City Administrator is the highest-ranking member of city staff, appointed by the Mayor and Council to manage the day-to-day operations of the city.

Learn more about the powers and responsibilities of the Mayor, Council Members, and City Administrator by reviewing our Home Rule Charter.

Each council member is elected for 3-year terms to represent the citizens of Nixa. Nixa has 3 council districts and each district has two council members. Their terms are staggered so that each year, two council seats are up for election, but not from the same district. The Mayor is elected as an "at-large" seat by voters in all 3 districts.

Type your address into the interactive council district map to see which district you reside in.
You may invite the Mayor, Council Member, or any other city official to attend your event by following the button link from the menu below.
The public is invited to all city council meetings, which are held at Nixa City Hall at 715 W. Mt. Vernon St.
Regular meetings are held at 7 p.m. on the second and fourth Mondays of every month.
When a regular meeting falls on a holiday, the Council will meet the following day at the same time and place.
Special meetings will be posted at Nixa City Hall and will be listed on the city's website calendar.
If you would like to speak on any subject during a council meeting, contact the City Clerk at 417-725-3785 for procedures. You are also welcome to contact the Mayor or your district's council members to voice a concern or appreciation. Select the tab for the council members you wish to learn more about.
Regular meetings of Nixa City Council are now streamed live on our YouTube channel and recordings of meetings remain on the channel if you wish to view them at a later date.

Next Election
On April 4, 2023, Nixa residents will be voting to elect the following council seats:
Mayor, 3-year term
District 1 Council Seat, 1-year term
District 1 Council Seat, 3-year term
District 3 Council Seat, 2-year term
District 3 Council Seat, 3-year term