Nixa Honors Legacy of Sharon Whitehill
Nixa Honors Legacy of Sharon Whitehill
October 6, 2023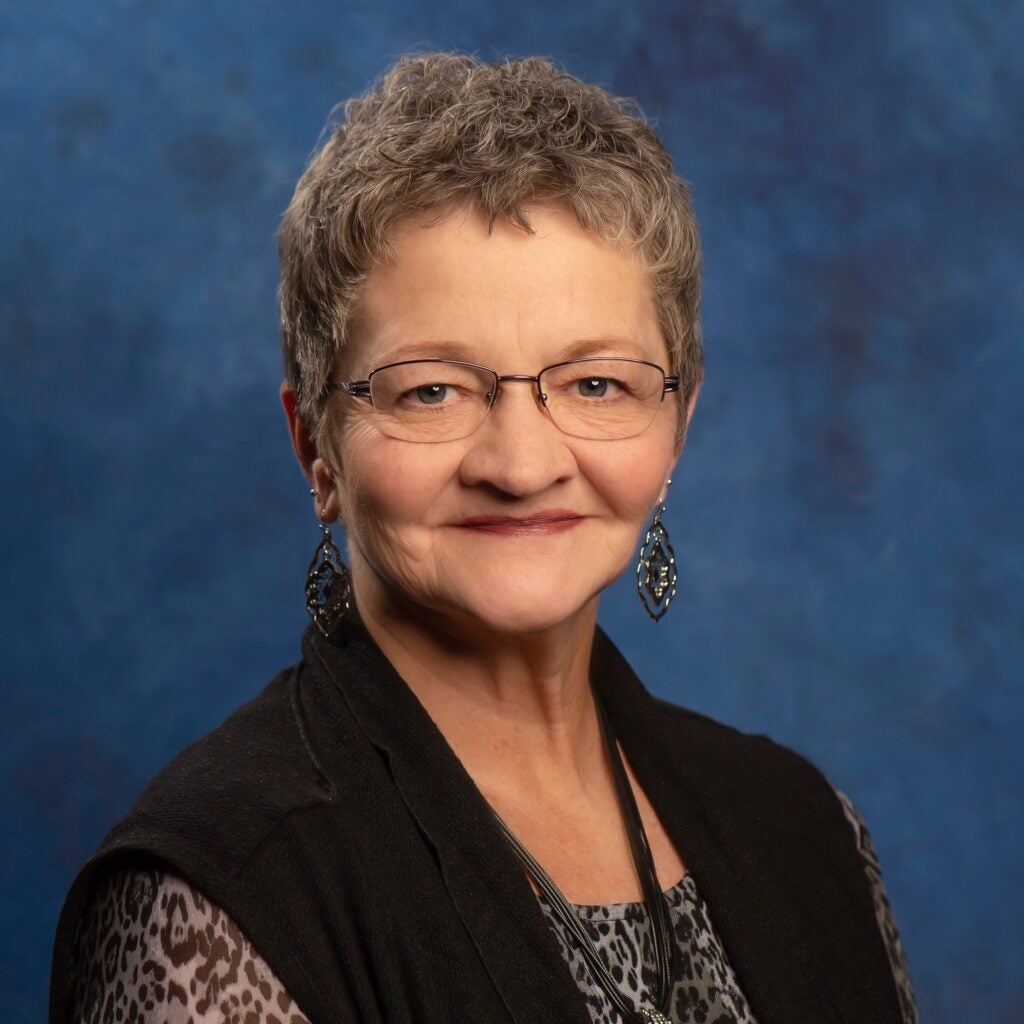 The City of Nixa is saddened by the passing of Sharon Whitehill on October 5th, 2023. We wish to honor her legacy.

Whitehill served as Mayor of the City of Nixa from April 11, 1994 to August 5, 1997. She was just the second woman to serve as Mayor in Nixa's history. Some of her accomplishments as Mayor include developing the city's first strategic plan, called "Imagine Nixa". She also expanded neighborhood watch groups, influenced the development of the municipal government complex in 1994, and initiated Nixa's first ever National Night Out event in 1994. Later, she helped develop the City of Nixa's Home Rule Charter (our city's constitution document) by serving as Vice-Chair on the Home Rule Charter Commission. The Charter was adopted by voters in 2010.

After moving to Nixa in 1985, Sharon was hired to serve as the Public Relations Manager for the Nixa McDonald's when it opened in the late 80's. Later, she served as the President/CEO of the Nixa Chamber of Commerce from May 2002 to Oct. 2012. She established the Chamber's "X" branding and established Nixa's annual business expo, NIXPO.

She was always a cheerleader for the city and championed many worthy causes.

Sharon truly led the community as a volunteer organizer who influenced many different organizations and community groups over the years including:
Nixa Public Schools PTA President
Nixa Community Foundation Legacy Society Member, President, and Board Member from 2002 – 2023
Christian County Optimists Club
Nixa Citizens' Police Academy Alumni Association
Nixa Fire Protection District Women's Auxiliary (active in the 80's-90's)
Christian County Ambulance District Board Secretary
2013 Christian County Economic Development Strategic Plan Executive Committee Member
Nixa Public Building Corporation Board Member
Nixa Board of Adjustments 2021-2024
Least of These (food pantry) advisory board 2003-2016
Chamber of Commerce Executives of Missouri
2009 Graduate of MSU's third class of Greater Ozarks Leadership Development (GOLD) program
For her service, she earned several recognitions including:
2003 Springfield Business Journal Most Influential Women
Featured Speaker at the 2006 Chamber of Commerce Executives of Missouri Conference
In 2008, she was nominated for recognition in the Business and Innovation category of Missouri First Lady Melanie Blunt's inaugural "First Lady Awards".
2019 recipient of the inaugural and namesake of the ongoing Sharon Whitehill Lifetime Achievement Award from the Nixa Chamber of Commerce
Received an award for community service from Modern Woodmen
In 2008, Sharon was honored with the Nixa Citizen of the Year Award and she said, "I made a vow many years ago that I would do things because I feel in my heart the thing that I'm involved in will have a positive effect on my family. Now I consider Nixa my family."
As his final act as Mayor on April 24th 2023, Brian Steele presented Sharon Whitehill with a key to the city in honor of her many years of service.
Thank you, Sharon, for your dedication to Nixa!
We also thank her family for sharing Sharon with us all these years, as she devoted so much time and effort in service of the community. She was a mother of four, grandmother of nine, and great-grandmother of three. Our thoughts and prayers are with you all as we celebrate her life.