City of Nixa Awards Citizen of the Year
City of Nixa Awards Citizen of the Year
February 23, 2023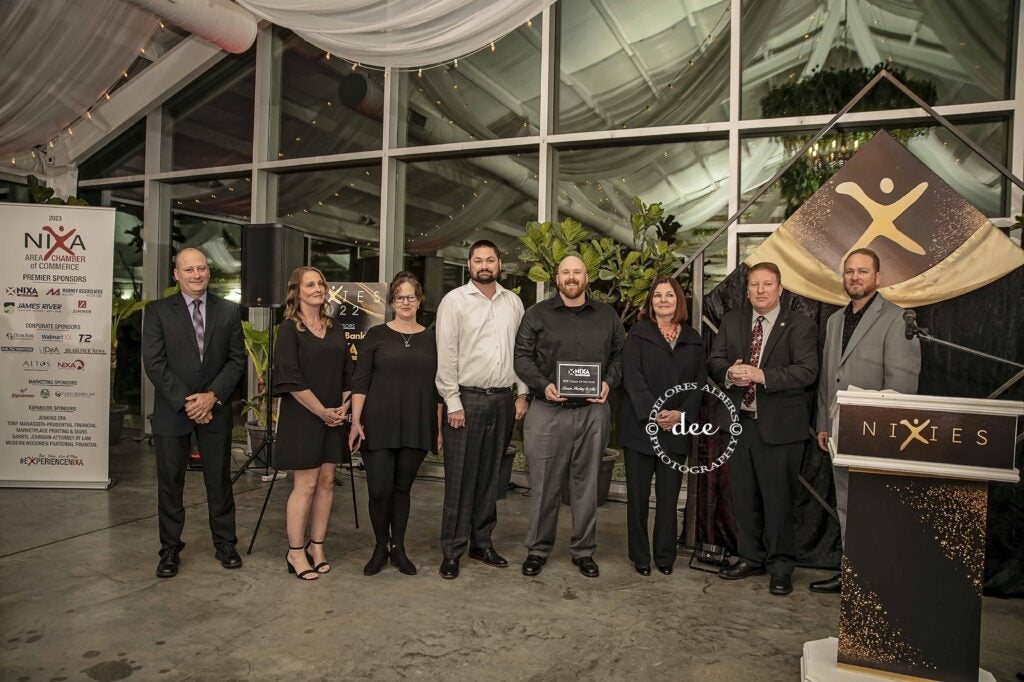 The City of Nixa is honored to have bestowed the 2022 Citizen of the Year Award to Steve Rook, owner of Larson Heating and Air at the Nixies Awards Banquet on Feb. 17th. 
In 2022, Larson's team helped an elderly female resident in need when Nixa Police went to her home and found her home heating system was not working. They demonstrated true compassionate commitment to our Nixa community by donating and installing a new system for her the next day.
Thank you to Steve and his dedicated team for showing the greatness of Nixa.