2022 City Employee Awards
2022 City Employee Awards
January 23, 2023
Congratulations to our employees that went above and beyond in 2022! We are so thankful for the hard work each and every City of Nixa employee demonstrates to help keep our city running smoothly.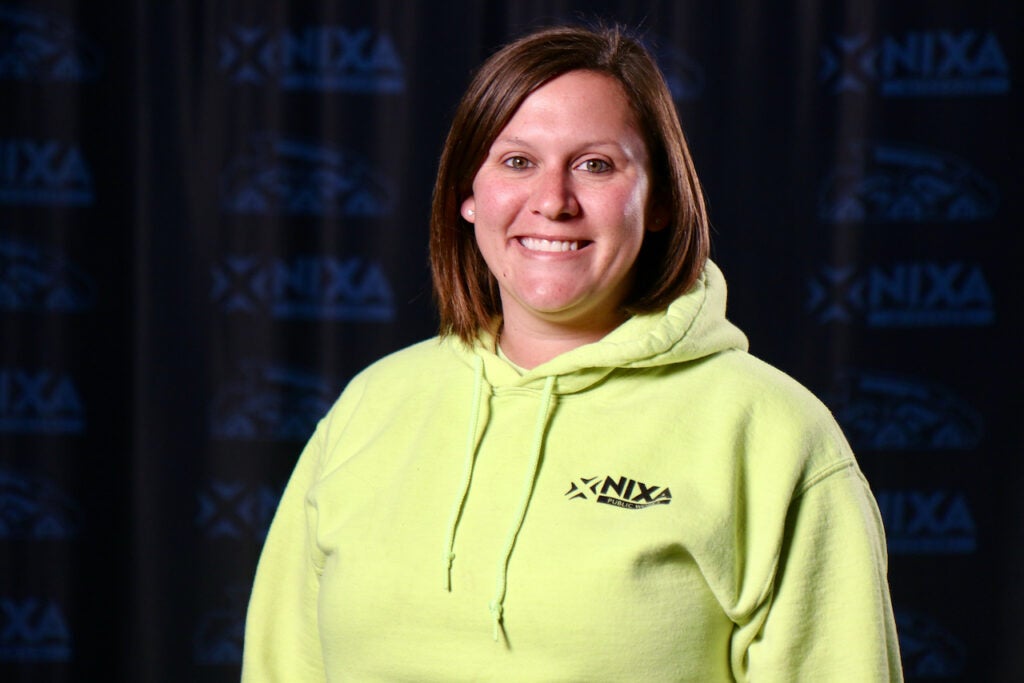 Employee of the Year: Emily Hall, Building & Grounds Maintenance
Emily is a hardworking individual who exhibits an outstanding attitude throughout her daily duties. In the off-season, she is quick to offer help to other departments, and she has a genuine interest in the task and finding a solution. Emily is a true team player who provides excellent customer service skills, both internally and externally. She has shown an aptitude for personal growth in her department by looking for training and added responsibility. Her cooperation and positive attitude are refreshing.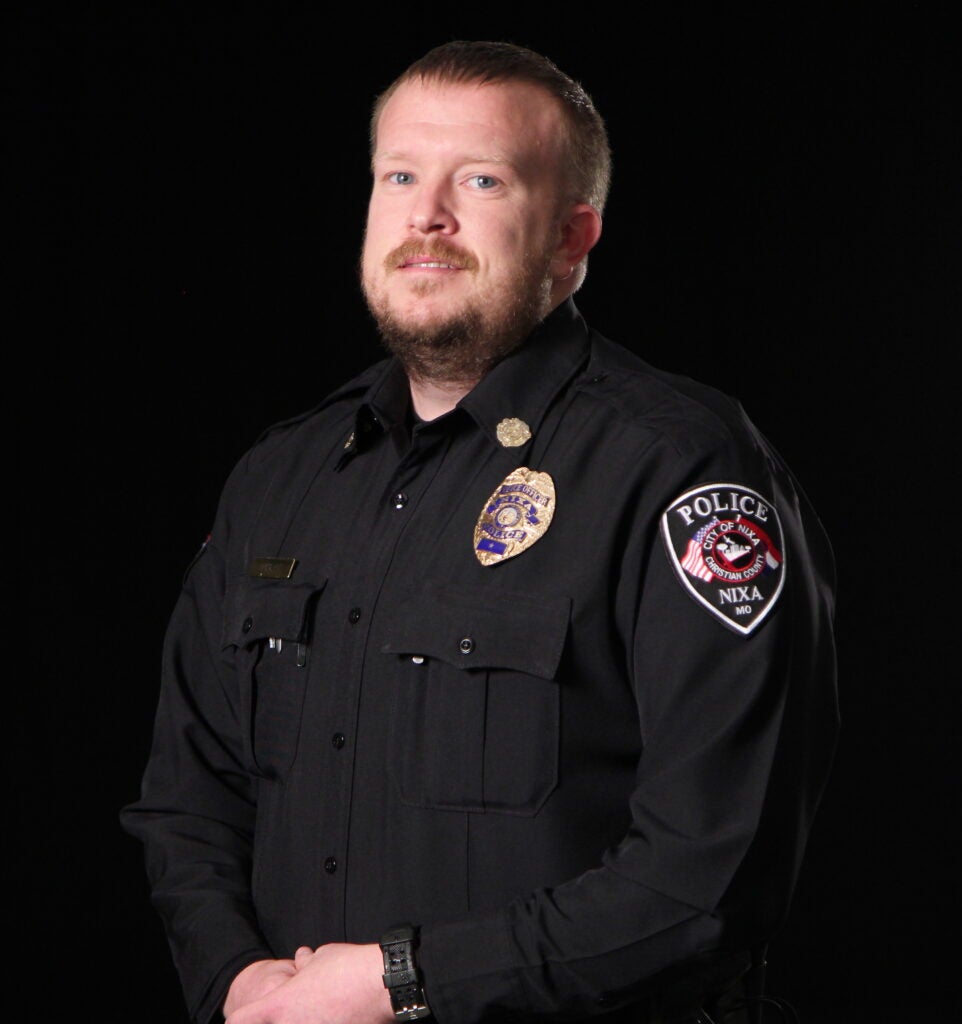 Customer Service Award: Eric Wolfe, Police Officer
In the recent past, Officer Wolfe responded to a call that no first responder wants to be involved in: the death of a child. There is no doubt a call like this is heartbreaking and painful for officers. During this difficult time for both the child's family and the first responders, Officer Wolfe volunteered his time to help support this family. His gentleness and care were evident. He is the kind of officer the Nixa Police Department is proud to have on board. His dedication to the community is truly admirable.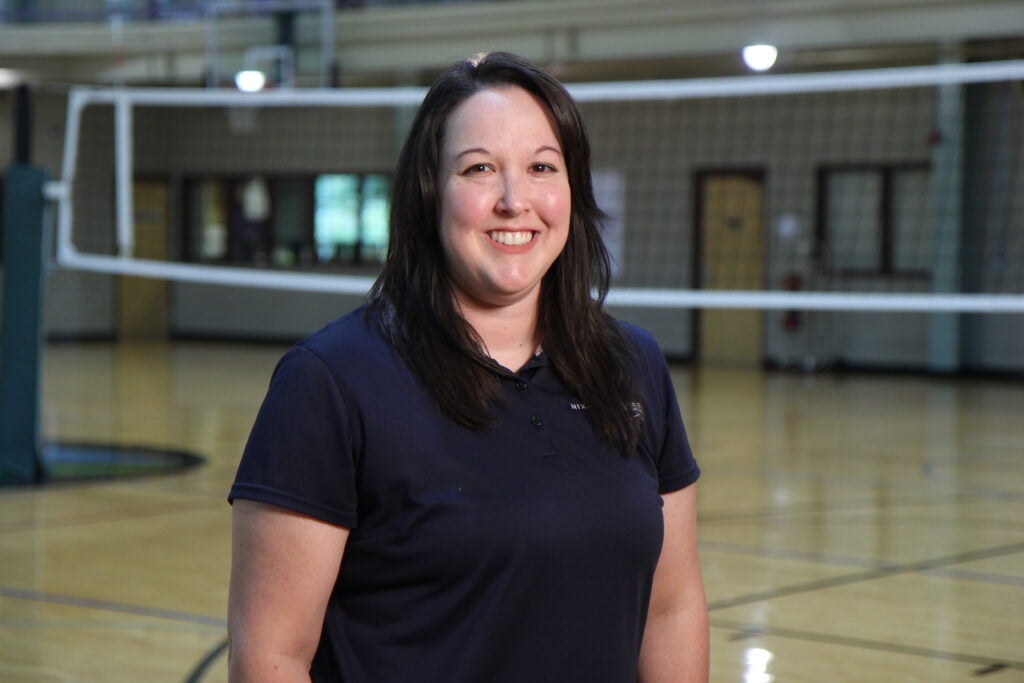 Innovation Award: Katie Buford, Assistant Director of Parks & Recreation
Katie has now been involved in two of the six innovation awards bestowed by the Missouri Municipal League to the City of Nixa. She has brought new and innovative ideas to city processes. Katie is always willing to step up and help in whatever way is needed to ensure the city continues to move forward and excel. Two recent notable projects she has diligently worked on are the Sensory Path at Gardens at Woodfield Park and the new Inclusive Playground at McCauley Park. She is one of our biggest team players.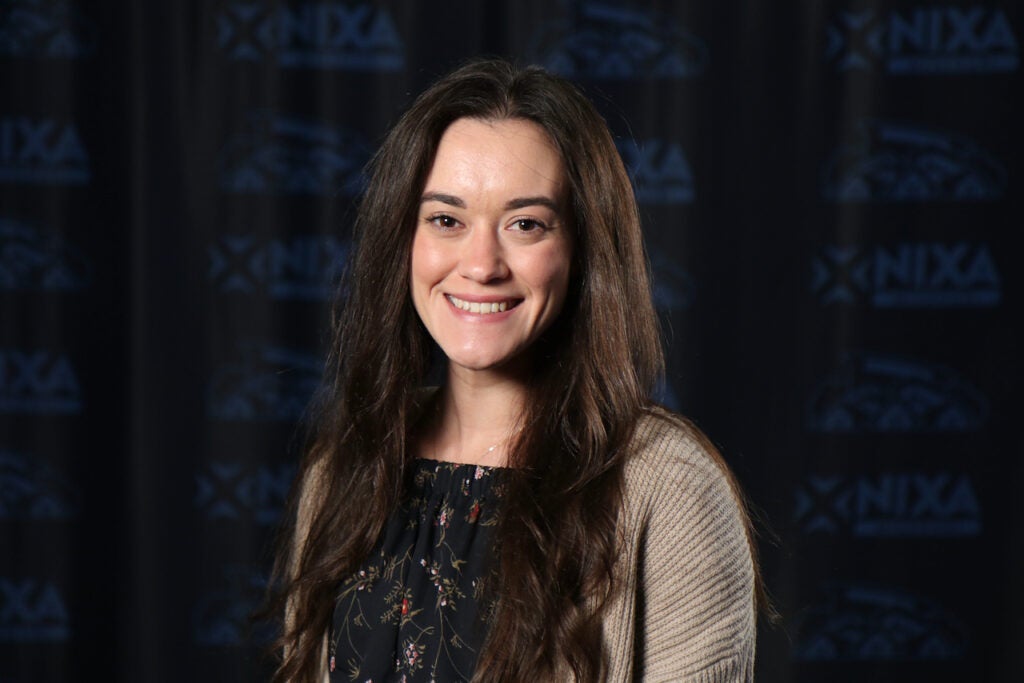 Team Player Award: Macie Thornhill, Communications Specialist
As a member of the Communications Team, Macie works with staff across all departments to generate communications content. She shows a consistent spirit of cooperation exhibited by a respectful treatment of others. She is always willing to make individual commitments and fulfills her personal obligations towards the team and the City's goals. She demonstrates genuine interest and concern for fellow employees and takes care to ensure we are positively communicating about our team.