Nixa Hires Director of Planning & Development
Nixa Hires Director of Planning & Development
November 7, 2022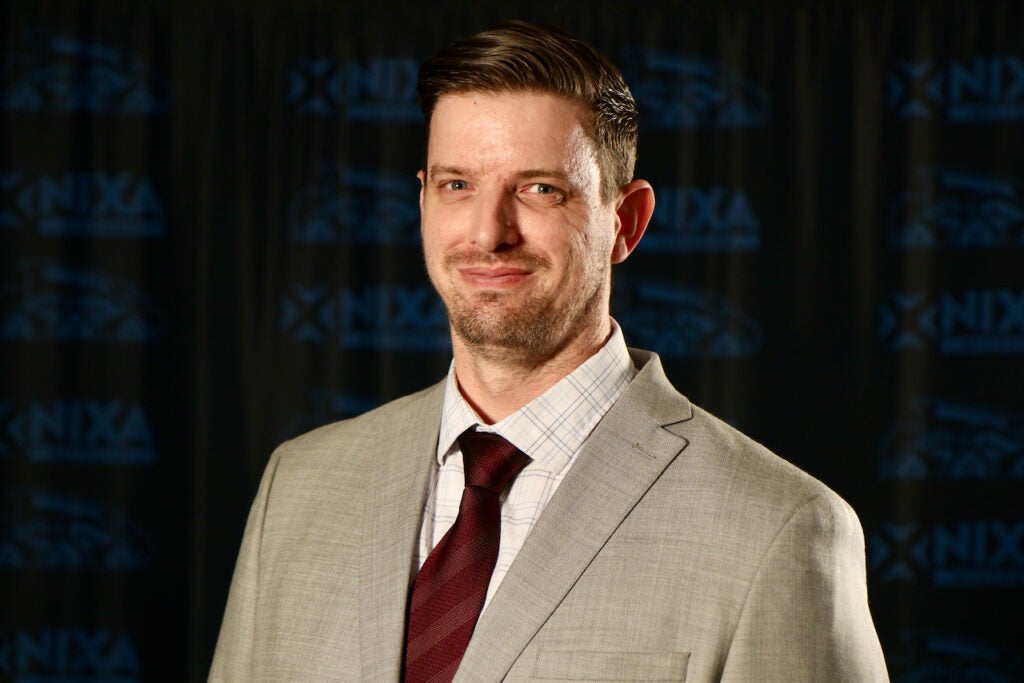 The City of Nixa has promoted Scott Godbey to Director of Planning & Development effective November 14, 2022. Godbey has served as a Planner in the city's development department since August of 2018.
Godbey started his career with 9 years of service in the U.S. Army, including 2 overseas deployments. In 2018, he graduated from Missouri State University with a B.S. in Community & Regional Planning. Godbey previously interned at the Ozarks Transportation Organization before joining the City as a Planner. He is a Certified Flood Plain Manager and is working to become accredited by the American Institute of Certified Planners.
"I'm honored for this opportunity to lead the team I've been a part of since 2018," says Godbey. "I have been fortunate to learn from my predecessors in the role, and I'm excited for the projects we are taking on to plan for the future of Nixa's development and growth."
Assistant City Administrator Cindy Robbins has been serving in the role of Interim Director of Planning & Development since May of 2022, when the previous department director, Garrett Tyson, resigned to pursue another career opportunity.
"Mr. Godbey has proven knowledge, skills, and experience, and we are excited to see him serve Nixa in the role of department director," says Robbins. "We're always thrilled when we are able to promote from within, especially when we have people like Mr. Godbey who are eager to learn and progress in their career by taking on new responsibilities and developing their leadership skills."
The Director of Planning & Development works closely with the city's Planning & Zoning Commission, is responsible for plan reviews and issuance of building permits, and manages the divisions for building and rental inspections, code compliance, and Geographic Information Services (GIS). This role includes the management of 7 employees, as well as the establishment, interpretation, and administration of planning & zoning policies, and enforcement of ordinances, subdivision regulations, development application procedures, and building code regulations. The position also plays a vital role in economic development and in working with businesses, developers, and builders. The salary range for this position is $74,568 – $83,325.
The City of Nixa will immediately begin seeking applications for a Planner to fill Godbey's previous position.