Community Input Survey
November 4, 2022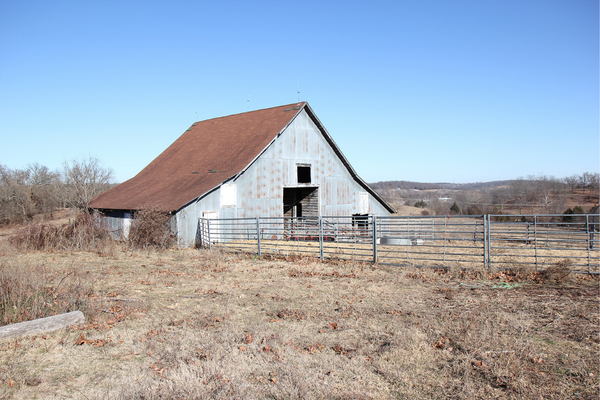 If you were unable to join us for the Community Input Meeting for the Eoff Family Century Farm Park (north parcel) please provide feedback using the survey link below.
The survey will close on Sunday, November 13th.
We look forward to your feedback! Thank you for helping plan for the future of our community's park system.