Saving Money by Changing the Way Nixa Acquires Vehicles
Saving Money by Changing the Way Nixa Acquires Vehicles
August 29, 2022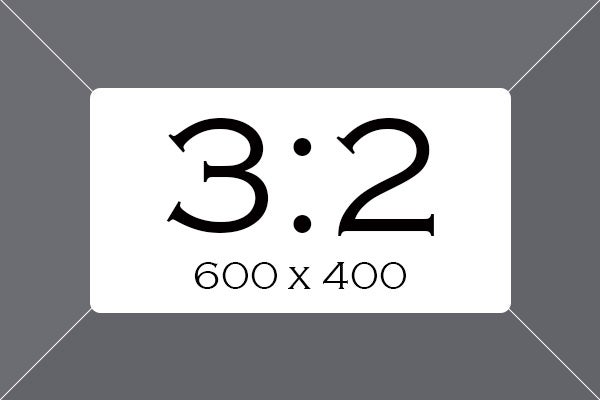 If you have been keeping up with vehicles sales lately, you know the car market has been crazy. Vehicle availability is at an all-time low making it very difficult to get a vehicle and the costs of those vehicles has gone up dramatically. The lead time to take delivery of a new car can be almost a year.
Recently, you may have noticed the Nixa Police Department driving new patrol vehicles, which are replacing our older worn-out police cars. These new vehicles were ordered a year ago using a new agreement the city has with Enterprise Holdings.
This agreement allows us to save money by leasing the new police cars while still being allowed to take advantage of government pricing. In the past, when the city needed police cars the city would buy them outright from a dealer and then pay for all the equipment upfit such as lights, sirens, cages, and mobile computers. This was a financial strain on the budget when multiple cars needed replacement.
Through this new program, the Nixa Police Department and Nixa Public Works are leasing fully upfitted vehicles which allows the city to spread the lease payments out over time. This allows the city to budget for the replacement of more vehicles annually.
Each new vehicle will be in service approximately 48 months or about 60,000 miles before replacement. In the past, a police car might have been driven until it had over 100,000 miles and countless engine hours on it. These vehicles became costly to maintain and often required major mechanical repairs to keep them in service. When it came time to replace a police car, they were well past their useful life and had little to no re-sale value.
Enterprise Holding's proactive replacement plan has many cost saving benefits. By rotating these lease vehicles out of service sooner, the city saves money on maintenance costs, fuel costs and maximizes the re-sale value of the vehicles.
Keeping newer vehicles in our fleet means we have more vehicles under manufacturers warranties thus reducing repair costs. Over time, manufacturers build more fuel-efficient cars, so a newer fleet also saves on fuel costs.
Although our agreement with Enterprise Holdings is called a "lease", we do own the vehicle at the end of the term. The re-sale of these "lease" vehicles is maximized and that money is rolled back into the lease of the next vehicle.
This year, the police department chose to lease full-sized SUVs to solve some issues we have identified with our patrol cars. The amount of equipment officers are required to carry with them has increased dramatically over the years. Full sized vehicles allow us to carry more equipment in each unit so we will have that equipment in an emergency. Additionally, Officers work 12-hour shifts and spend much of their on-duty time in a patrol car. In a lot of ways, their vehicles have become mobile offices. Having a comfortable vehicle to work from allows officers to be effective. Field training requires two officers to work out of the same unit. Full sized vehicles are a must when training officers.
Nixa Public Works is also acquiring new pickup trucks through this program to save on cost of replacing part of that fleet, although we are not able to replace the heavier public works equipment using this program.
We project 25% savings in our fleet program which is based off other cities' results when they have implemented this program with Enterprise Holdings.