Nixa to Begin Downtown Revitalization Experiments
Nixa to Begin Downtown Revitalization Experiments
August 25, 2022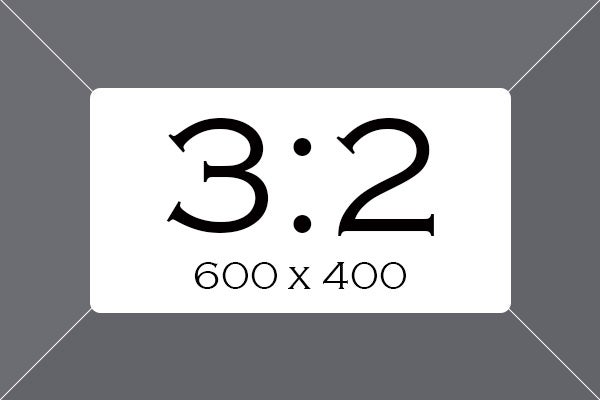 As of Thursday, August 24, 2022 the intersection of Rt. 14 and Main is fully reopened to traffic. We are also excited to announce the city's partnership with Better Block, which will work to make downtown even more functional and aesthetic.
On Monday, August 15, 2022, Nixa City Council approved a contract with Better Block to provide placemaking services in Downtown Nixa. As part of the contract, Better Block will be trying out multiple placemaking scenarios in downtown Nixa to determine which works best for residents and downtown business owners. Better Block will survey patrons and business owners to understand the pros and cons of each scenario. It allows us to learn which scenario works best before the city and downtown business owners invest money towards making permanent changes.
The contract, in the amount of $11,400.00, comes from funds budgeted by the city this year for Downtown Revitalization efforts. The city budgeted money for the downtown revitalization as a result of the city's 5-year strategic plan, which included an action plan stating, "The City of Nixa shall make investments each year towards downtown district for revitalization." This supports the city's strategic priorities of Sustainable Economy and Fun & Unique Places. A special thanks to MoDOT, Better Block, and of course, the Downtown Revitalization Committee for working together with the municipal government on this project. We look forward to seeing feedback from the community about this experiment.