Nixa Community Foundation Announces Grant Awards
Nixa Community Foundation Announces Grant Awards
April 13, 2022
Distributing ARPA Funds Donated by the City of Nixa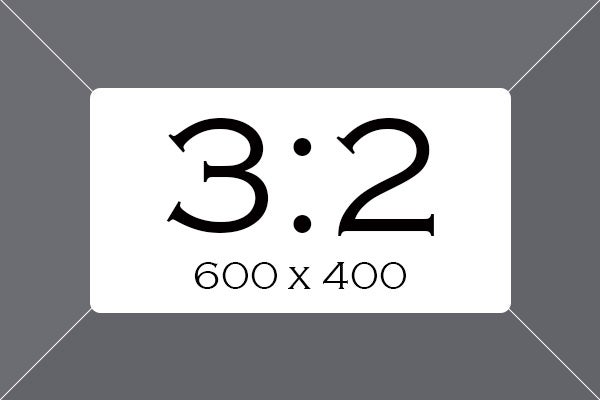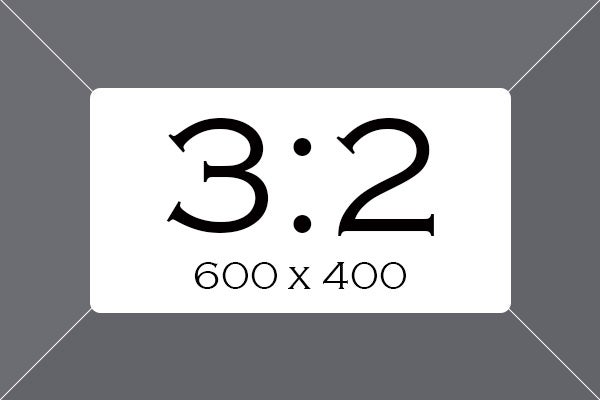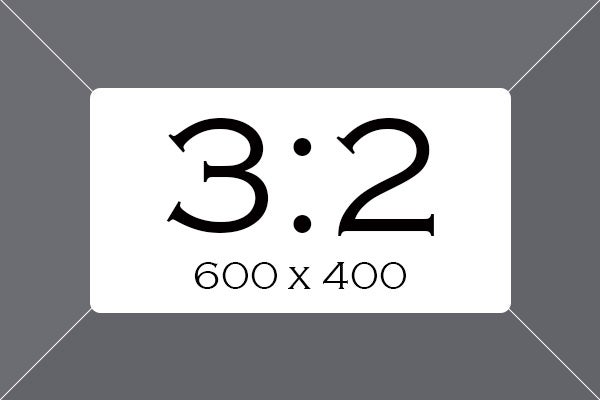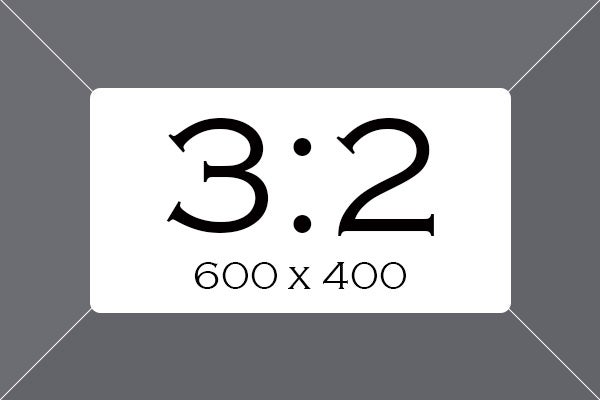 The Nixa Community Foundation and the City of Nixa announced the awarding of grants to Nixa area non-profits. Five grants totaling $30,000 were announced at the April Nixa Chamber of Commerce luncheon.
In February, Nixa City Council voted to set aside $40,000 of the funds provided to the City by the federal government through the American Rescue Plan Act (ARPA). The funds were set aside to be donated to Nixa area non-profits through a grant application process administered by the Nixa Community Foundation. The City stipulated that $10,000 of the funds would be awarded to the Nixa Community Foundation, and that the Nixa Community Foundation would then oversee the grant application, review, and awarding of the remaining $30,000 to Nixa-area non-profits. Per federal requirements for proper appropriation of ARPA funds, the grant applicants were required to show that funds would be used to help their organization and/or our community recover from and mitigate the effects of the pandemic and its economic repercussions.
Nixa City Administrator and Nixa Community Foundation President Jimmy Liles says, "We are honored to be able to fund these grants to support each of these amazing non-profits as they serve Nixa citizens in various ways. Our intent is for every dollar to go towards helping our community recover from the COVID-19 pandemic and its economic impacts. Each of these organizations was very worthy of receiving grant money and we are excited to see the positive impacts they continue to make in strengthening our community." The Nixa Community Foundation is a regional affiliate of the Community Foundation of the Ozarks, where Liles also serves on the Board of Directors.
The following grants were awarded:
Freedom's Rest:  $5750
This organization provides safe shelter and advocacy for victims of domestic and sexual violence. During COVID, the organization had to expend a great deal of funds providing a safe environment which included social distancing and providing personal protective equipment such as masks and gloves. Grant funds will be utilized to purchase additional PPE which will be distributed and used to help mitigate the effects of COVID.
Volunteers in Medicine: $8250
This organization is dedicated to providing free high-quality health care to uninsured, underserved and homeless residents in Christian County. One way this is accomplished is by providing a mobile clinic which offers services such as blood pressure checks, general exams and lab testing. COVID obviously caused a strain on medical services and has a devastating effect on those with underlying medical conditions. Grant funds will be utilized to meet the demand for services which have increased due to the pandemic and help address those underlying medical concerns.
Least of These: $5750
This organization is the only full-service food pantry serving Christian County. Their mission is to alleviate food insecurity in Christian County by providing food, resources, and education to address the challenges of our neighbors in need. Least of These saw a significant increase in the number of families needing assistance since the beginning of the pandemic. Grant funds will be utilized to address the growing needs of Christian County residents.
Breast Cancer Foundation of the Ozarks: $8250
This organization reaches out to friends and neighbors who have been affected by breast cancer. They offer personal support and comfort in real and practical ways, providing support networks, mentoring programs, a full range of resources regarding breast cancer awareness, diagnosis and treatment, where to find related community services and more. During COVID, they saw a drastic decrease in individuals receiving mammogram screenings, which results in higher rates of breast cancer, which also results in an increase in the services they provide. Grant funds will be utilized to address that increase and provide services and support to those that are in need.
Project Birthday Bag: $2000
This organization provides "Happy Birthdays" to underprivileged children and their parents/guardians. They ensure children whose families are experiencing extreme financial difficulties receive a birthday bag that is tailored to the child's specific interests and includes cake mix, icing, and candles among many other things. During COVID, some families experienced additional financial hardships and Project Birthday Bag saw significant increase in families that needed their assistance. Grant funds will help the organization meet the needs of those in the community to ensure that children enjoy a happy birthday.